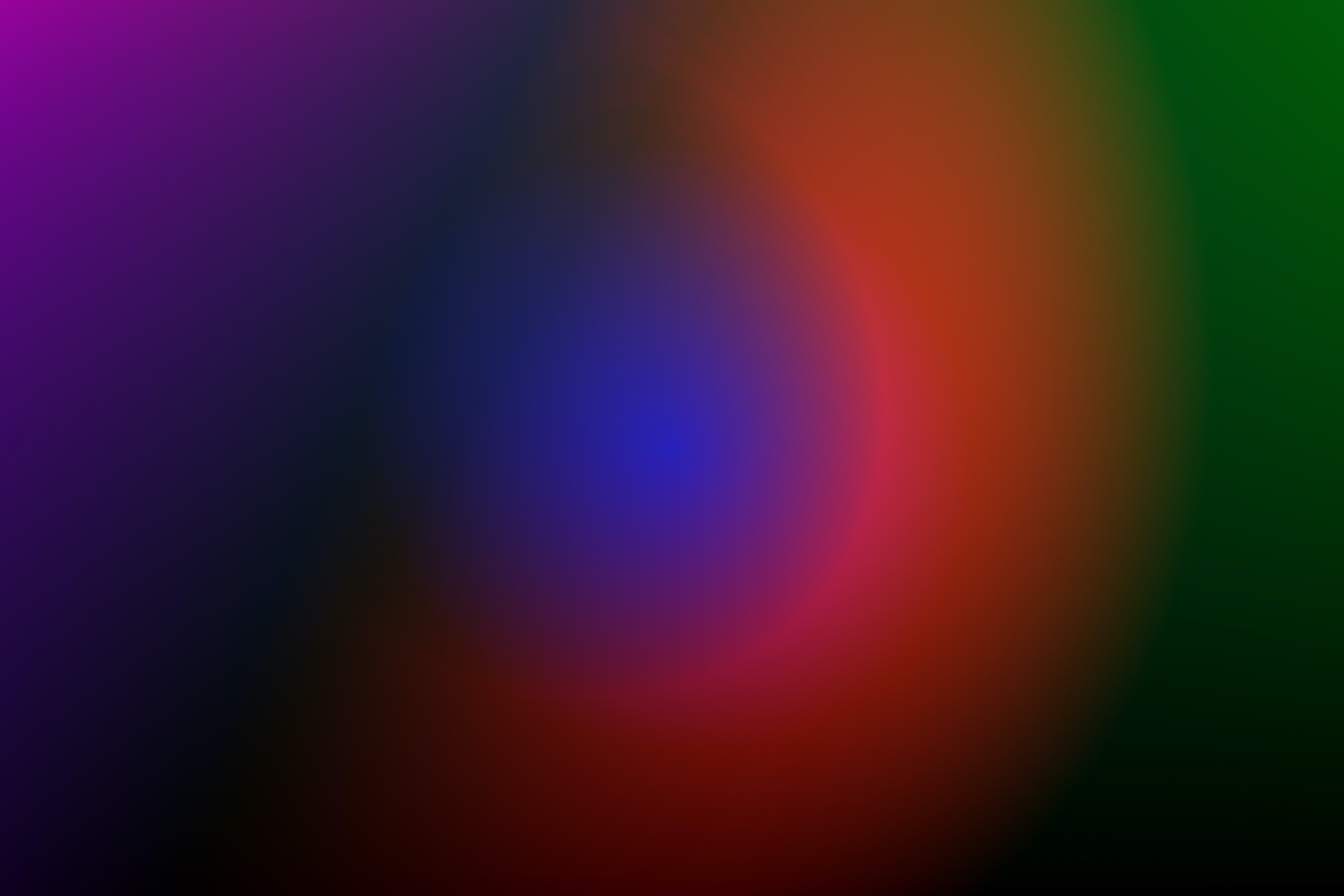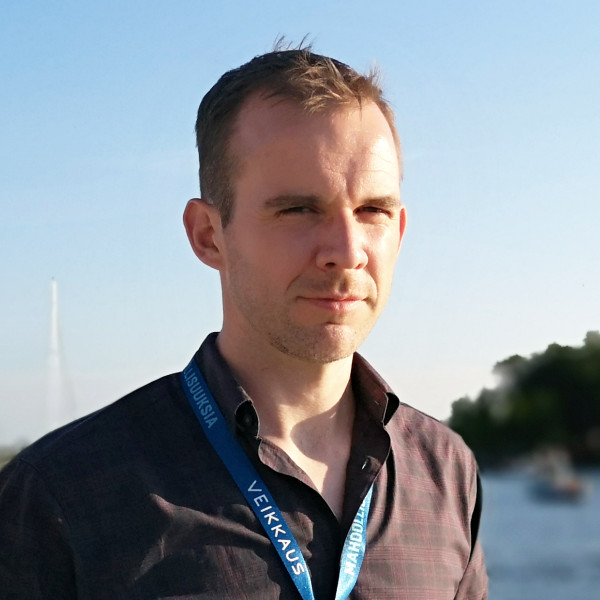 Hi, I'm Stuart.
I am a qualified programmer from Dublin and I have been building websites and web applications for close to twenty years. I am a full-stack web developer, which means that I have all the requisite skills to code and deploy modern websites and applications. I also have a solid understanding of good web design.
I work with sole traders, new businesses, established organisations, government institutions and web design agencies.
I build websites
the right way.
Truly Responsive
Around 60% to 80% of your website's visitors will be on mobile devices with small screens. This is why modern websites should take a mobile first approach when it comes to design and functionality. Some websites look great on the big screen but the mobile experience is often neglected.
All of my websites are built using truly responsive style frameworks which allow for precise tweaks on every screen size.
Inherently SEO Friendly
I know how to structure and optimise websites for search engines, giving them the best chance of reaching people through Google and Bing.
Search Engine Optimisation (SEO) begins at the very foundations of your website. The structure of your pages, products and services are the first things that I consider before I get into visual design.
I can also investigate the competition in your business's particular niche and determine the best strategy to steer your website to the top of the search results.
Lightning Fast
Google wants your website to load quickly and a smartphone connected to a weak 3G signal is the ultimate test of page speed optimisation. If your web pages are too large or if your website's hosting is inadequate then Google may negatively rank your website.
In addition to a negative search rank, studies have shown that website users have very little patience when it comes to a page loading. Ideal load times for a web page are 1 second or less. Anything above this can cause a user to lose interest and leave your website.
Ready to Evolve
A good website platform should do a few things: Reduce the workload for your developer. Allow for total customisation. Be flexible enough for any kind of future development.
I choose technologies that maximise my productivity and enable me to turn your website ideas into functional applications, tailored to your exact requirements.
Using the best
frameworks and
management systems.
Laravel is a brilliant modern framework for building any kind of website you can think of. I use it to craft almost all of my websites and applications.
Other platforms can hinder the evolution of your website with strict structures that are hard to customise. Laravel, on the other hand, gives your web developer super powers.
Laravel needed a great content management system and Statamic delivered. With Statamic I can build a clean and easy to use system to manage all of the rich content that you might have on a website.
Statamic is what I recommend to clients who want the best websites and need content a good content management system.
WordPress has dominated the internet for many years and it invented many solutions for common website problems. Unfortunately it's core is built on old-school technology and it can hinder the evolution of a modern website.
For these reasons I am no longer recommending WordPress websites to my clients. You can read more about this here.