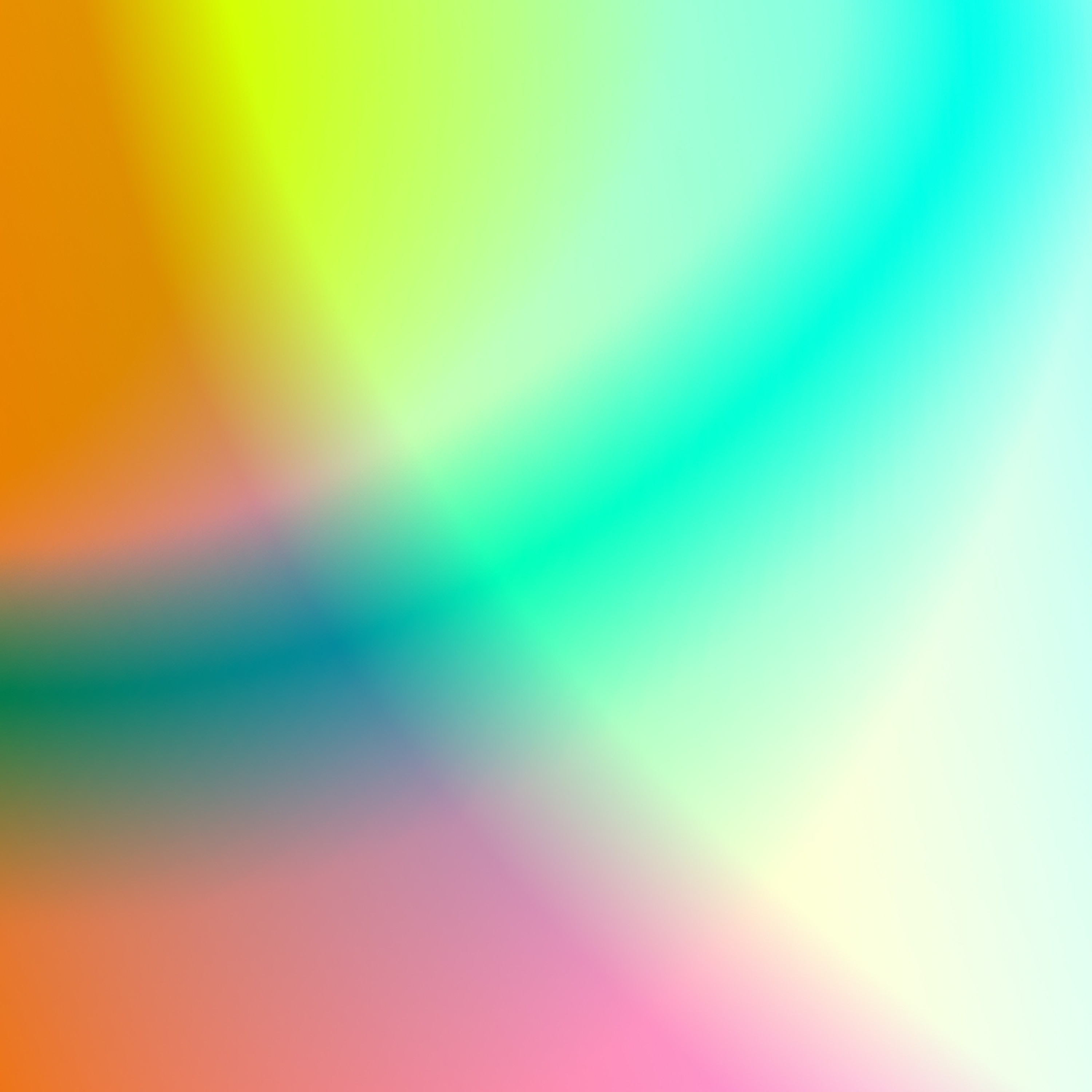 Westwood Gyms
westwood.ie is an SEO and lead generation powerhouse comprised of hundreds of pages and thousands of images.
The original Wordpress Roots website was completely rebuilt in 2022 on the Laravel Framework, with Statamic as the content management system. This changeover has made the site faster, the code easier to work with and the editing experience much simpler. The new frameworks also open up the possibilities for future features, such as private member areas.
Features:
Built on Laravel with Statamic Content Management

Complex nested mobile menu

Custom printable class timetables

Custom galleries and lightboxes

Custom forms with CRM integration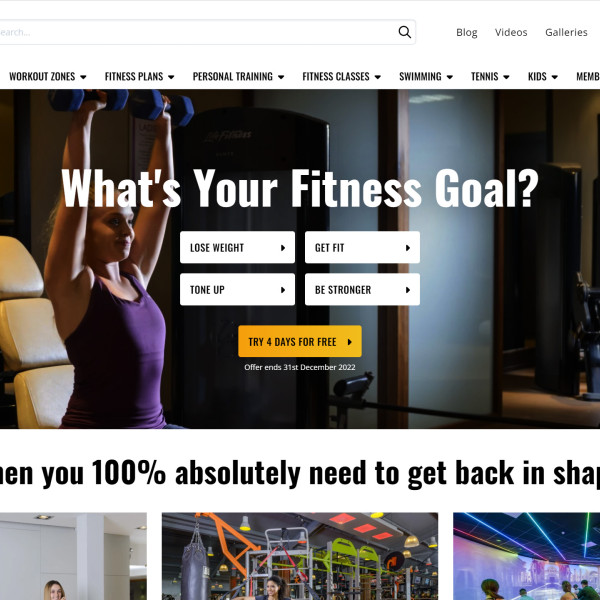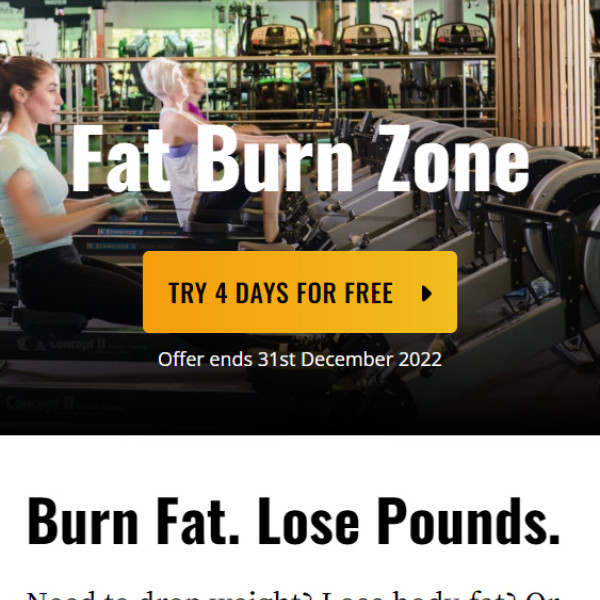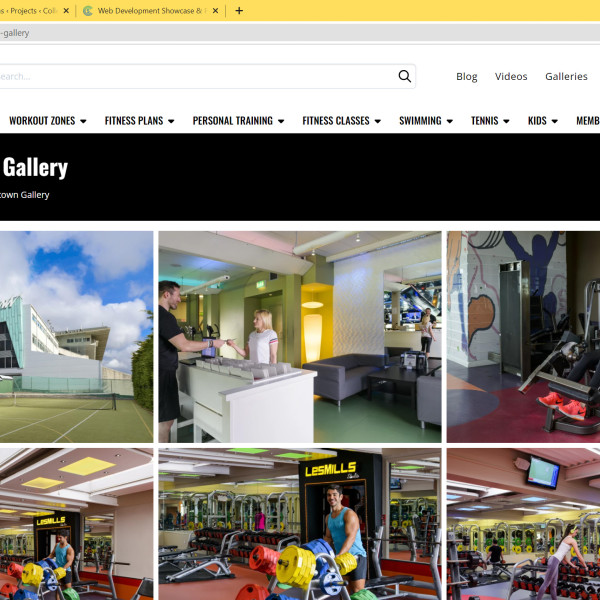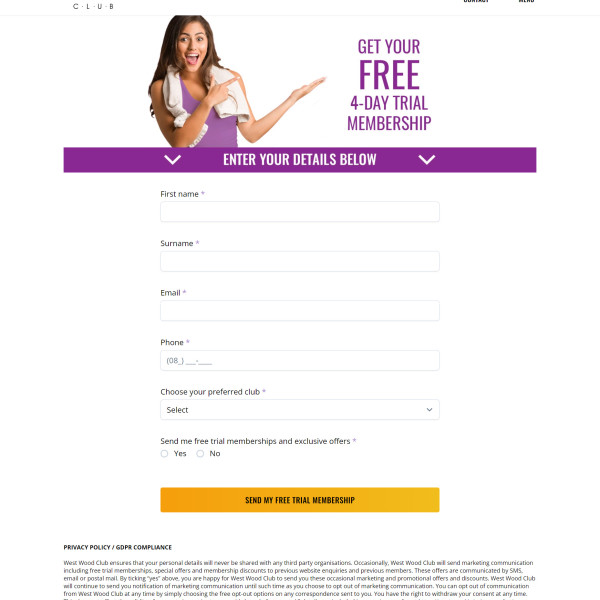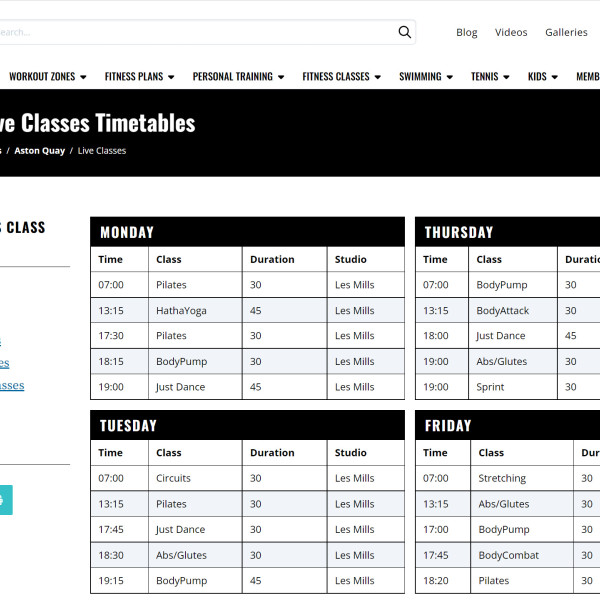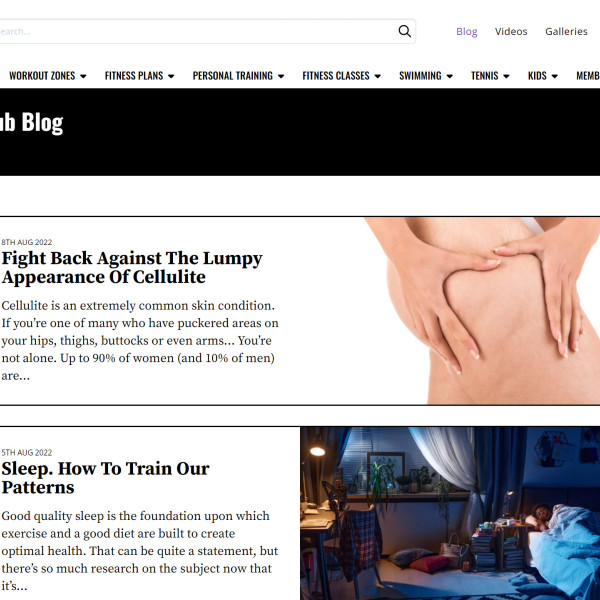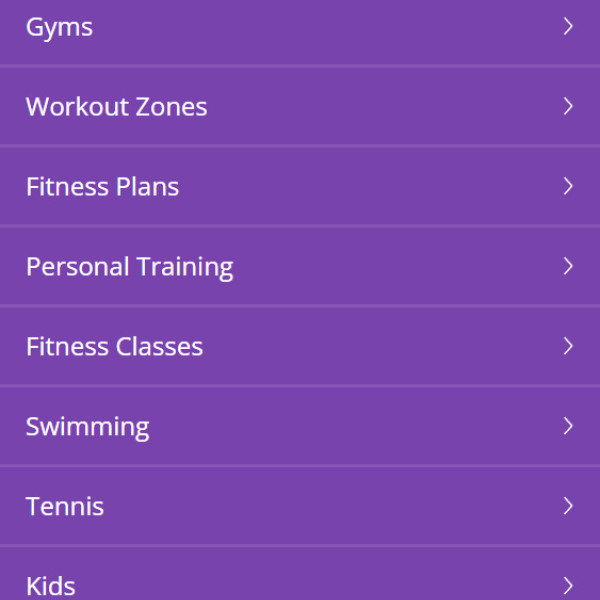 Ulysses100
To mark the centenary of James Joyce's Ulysses, I was hired to convert a beautiful Figma design into a functional, multilingual website, with all the bells and whistles.
The site is still in development but it's shaping up to be my finest example of how Laravel and Statamic can unleash the power of modern development techniques and replicate complex designs / content structures. I don't believe we could have achieved the same level of quality with WordPress.
Features:
Statamic Content Management

Multilingual Content (English & Irish)

Custom Galleries & Lightboxes

Custom Rich Content Builders

Custom Media Submissions Form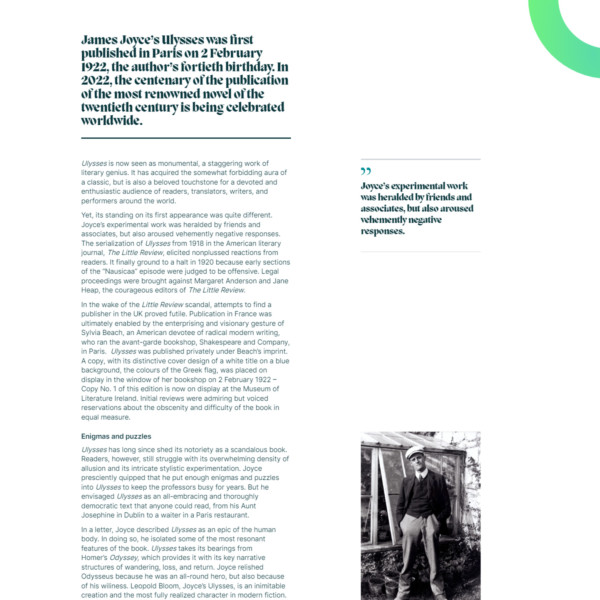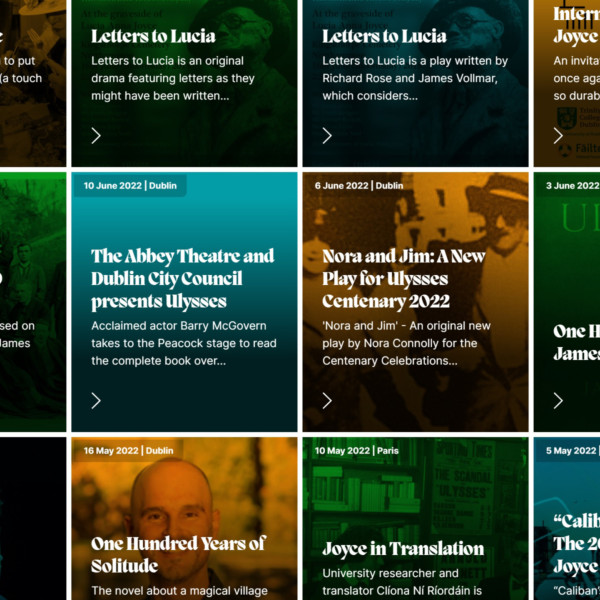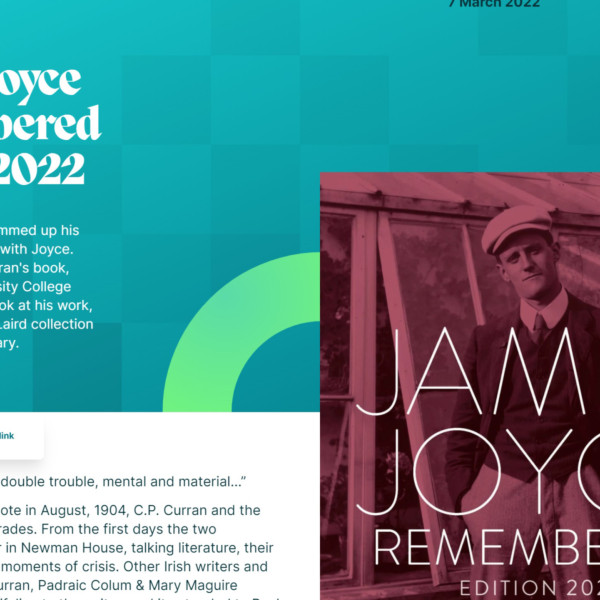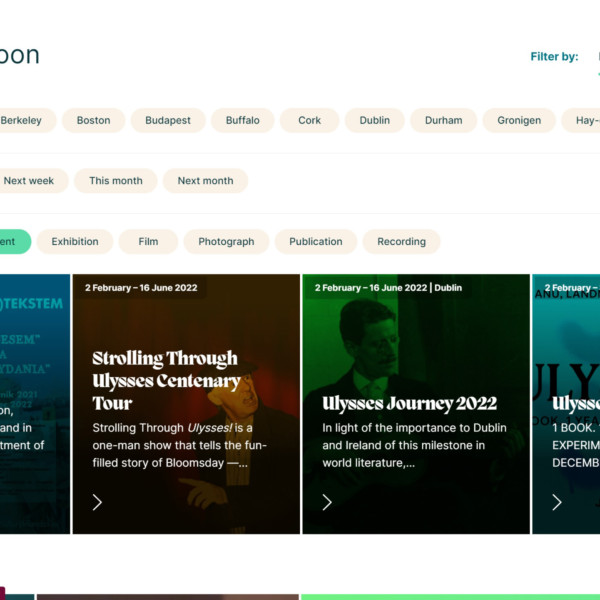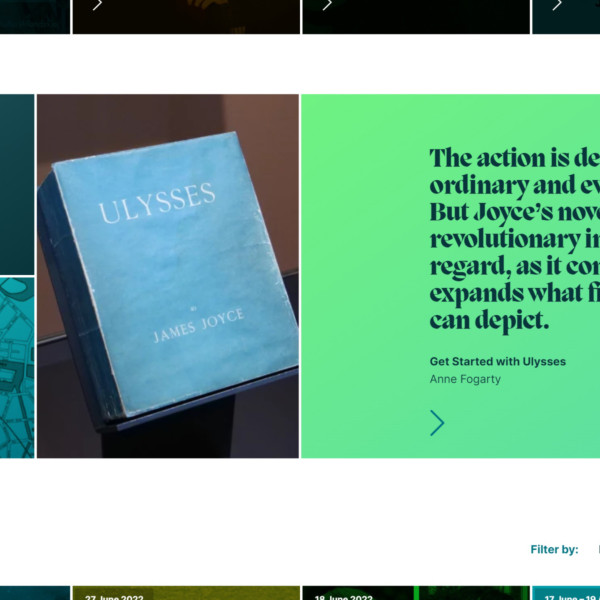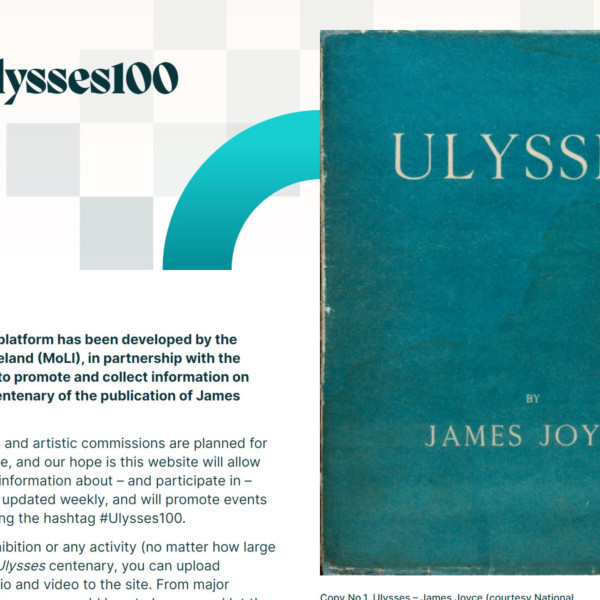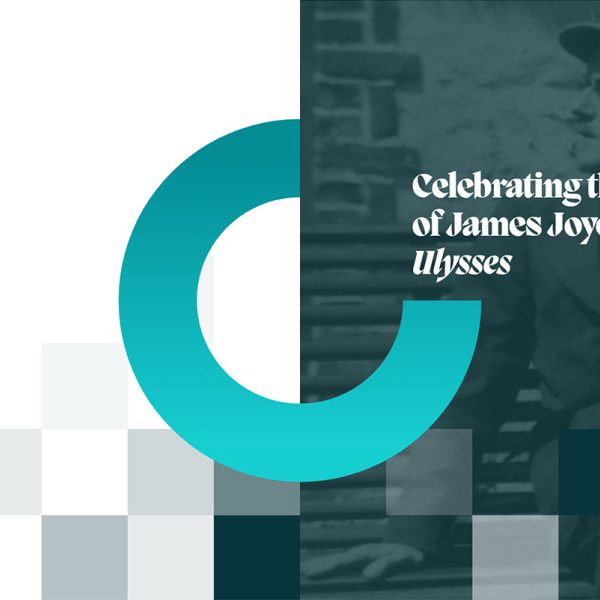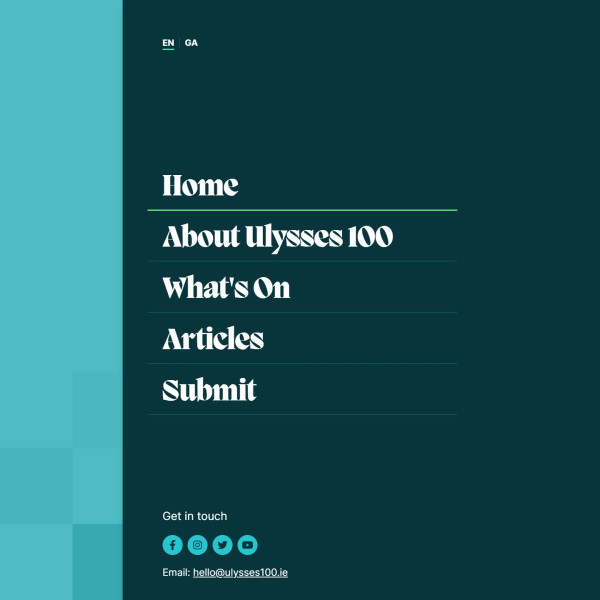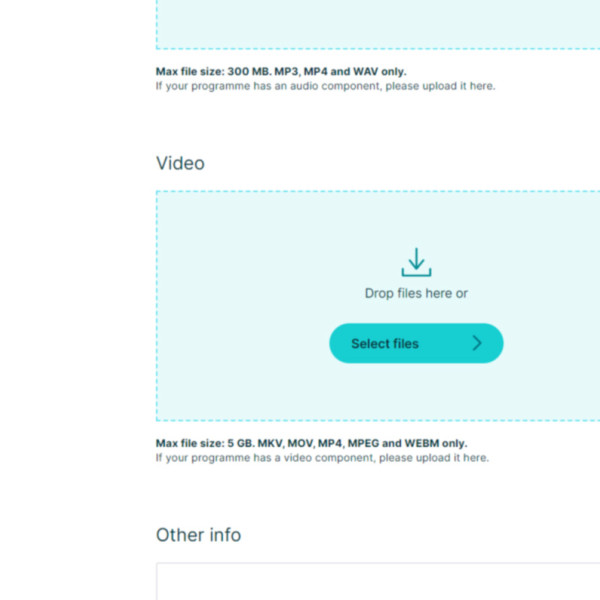 Camile
I built a new website for Camile Thai in 2021.
Designs were provided and my task was to build a system suitable system for managing content on multiple website domains - Camile do business in Ireland, the UK and the USA. This was my first big build using Statamic as the content management solution.
Features:
Statamic Content Management

Multi-lingual site Management

Custom Location Map Components

Custom Instagram Integration

Custom Livewire Forms

Swup Page Transitions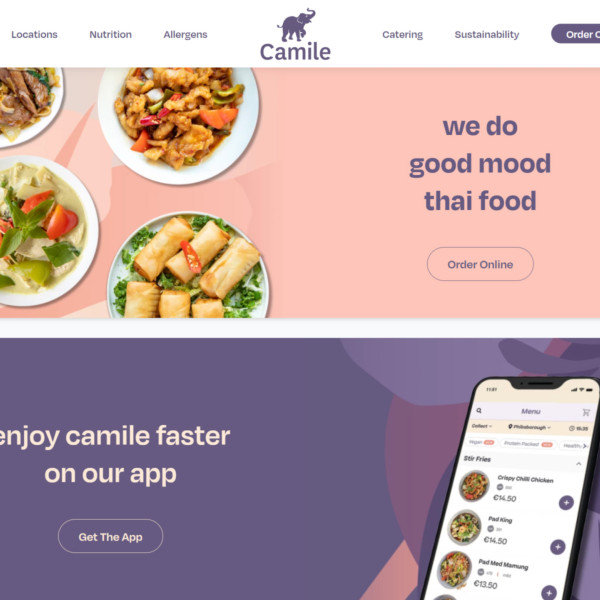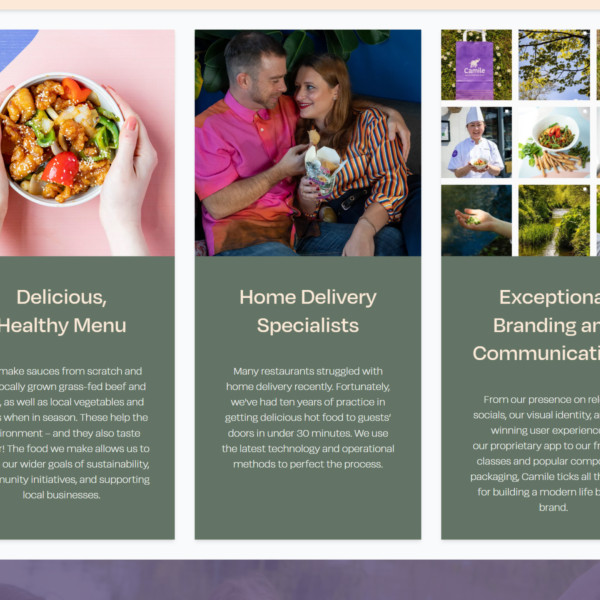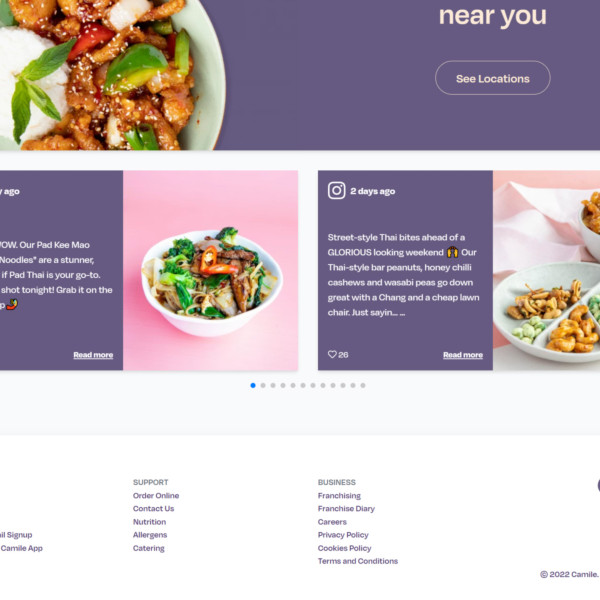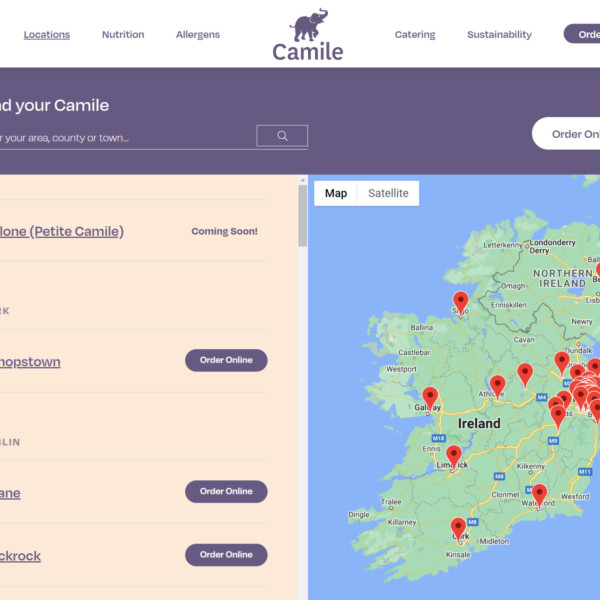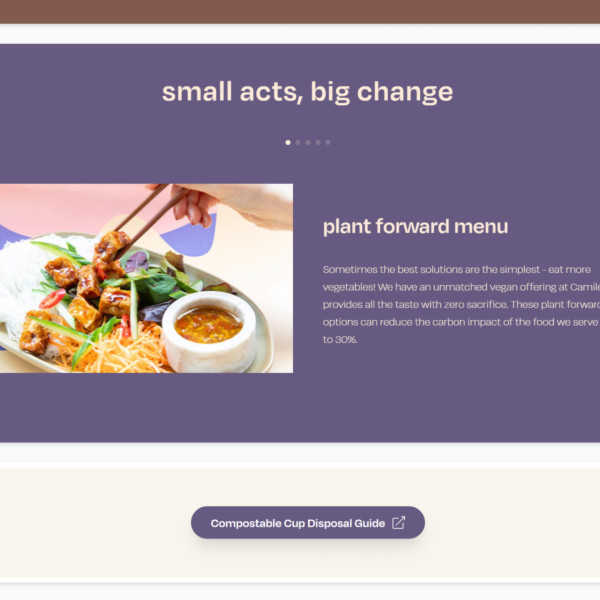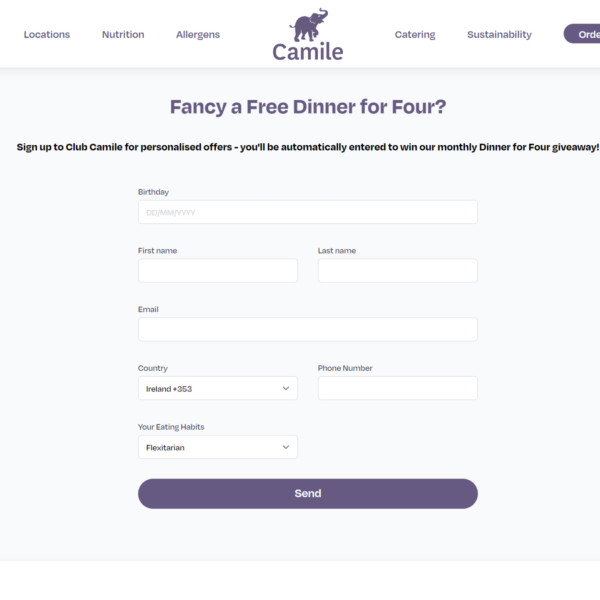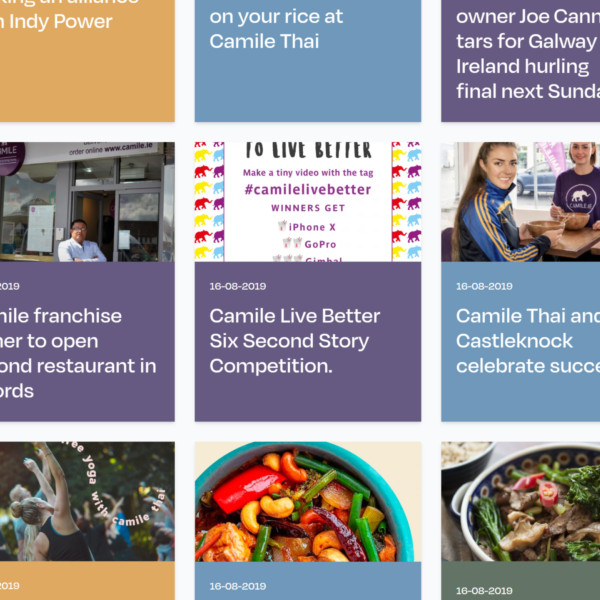 MoLI
The Museum of Literature Ireland (MoLI) is located in Dublin's city centre. I was hired to convert designs into a working WordPress website. It's been running for a few years now and is packed full of content and unique sections.
Features:
WordPress Content Management System using the Roots Framework

Custom Gravity Forms

Custom MoLI Radio media player with complex waveform generation

Various sub-projects and custom exhibitions